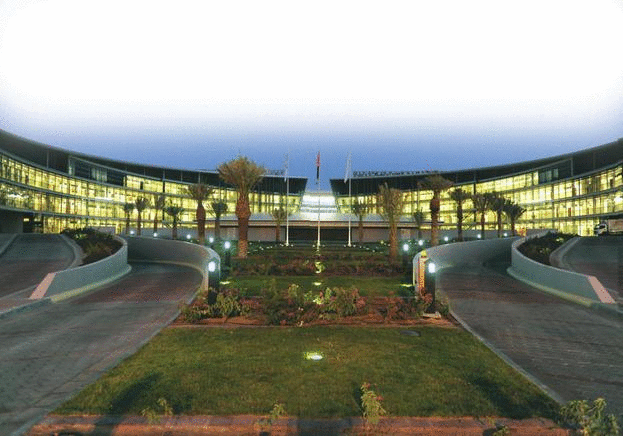 About Innovations'13
Innovations is a leading forum to address, present, discuss and exchange new ideas of technology advances and research of all disciplines in Information Technology (IT).
Innovations'13 is an excellent opportunity to present theoretical, experimental and visionary research results and work in progress papers in all disciplines of IT.
Papers submitted to the conference should present original work that was not previously published or under review by other conferences or journals.
Innovations'13 is technically co-sponsored by IEEE. Accepted papers will be indexed in IEEE EXplore digital library
Important Dates
Papers and student posters submission Closed
Tutorial proposals Closed
Notification of tutorials acceptance Closed
Notification of papers and posters acceptance Closed
Final camera-ready paper Closed
Conference March 17-19, 2013
Social Event
Dubai City Tour and Dhow Cruise Dinner
Conference Journals
Selected papers will be further invited for possible publications for Special Issues in the following Technical Journals:
Past Conferences
Contact us