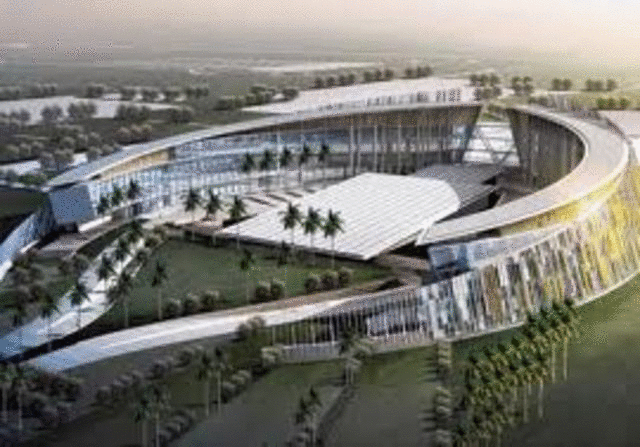 About Innovations'12
Innovations is a leading forum to address, present, discuss and exchange new ideas of technology advances and research of all disciplines in Information Technology (IT).
Innovations'12 is an excellent opportunity to present theoretical, experimental and visionary research results and work in progress papers in all disciplines of IT.
Papers submitted to the conference should present original work that was not previously published or under review by other conferences or journals.
Innovations'12 is technically co-sponsored by IEEE/IEEE Communication Society. Accepted papers will be indexed in IEEEXplore digital library.
Important Dates
Papers and student posters submission December 30, 2011
Tutorial and workshop proposals December 15, 2011
Notification of workshop acceptance January 15, 2011
Notification of tutorials acceptance January 15, 2011
Notification of papers and posters acceptance January 24, 2012
Final camera-ready paper February 27, 2012
Conference Journals
Selected papers will be further invited for possible publications for Special Issues in the following Technical Journals.
Past Conferences
Contact us


Keynote Speakers
Mary Wheeler
University of Texas
Amr El Abbadi
University of California,
Santa Barbara

Pierre Dillenbourg
EPFL,
Switzerland
Conference Topics
You are invited to submit a paper, presenting new development in the following categories:
Computing and Embedded Systems

Database and Data Mining

Communication and Networking

Computer and Information Security

Internet Applications and Web Service

Bioinformatics and eHealth
Sponsors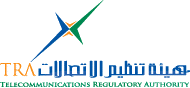 Platinum Sponsor


Silver Sponsor

Sponsor
Event Organizer