Welcome to Innovations'09
Innovations in Information Technology (Innovations'09) is a premier forum for the presentation and discussion of technology advances and research results in the field of Information Technology (IT). Held in the oasis city of Al Ain, the fourth largest city in the United Arab Emirates (UAE), Innovations'09 is the sixth in the series that has been held in Dubai since 2004. The conference brings together leading engineers, scientists, researchers and academics in IT from around the world. The latest research advances in fields ranging from Communication Networks and Security to evolving Computing Systems, Software Engineering, Web Technologies, Bioinformatics and Healthcare Informatics are explored in Innovations' technical sessions.
Innovations'09 will be hosted by the College of Information Technology (CIT) of the United Arab Emirates University (UAEU), the oldest and largest university in the UAE. The CIT has recently moved into a fantastic 300,000 square foot new building with state of the art teaching technology and laboratories.
The United Arab Emirates is known for its rapid growth and for the open and tolerant society which has resulted from that growth. The community of Al Ain is known as the "Garden City of the Gulf" for its extensive greenery. It is located in the eastern region of the Abu Dhabi emirate. Al Ain is an oasis of natural landscapes, 70 beautiful parks, and numerous date palm farms.
** Reminder: Gala Dinner Will be Wednesday in Rotana Hotel at 6 PM

Click to download the full Innovations'09 schedule and technical program
**See Our Special Social Program
Important Dates
| | |
| --- | --- |
| Paper submissions due | September 23, 2009 **PASSED |
| Student Poster submissions due | November 20, 2009 **PASSED |
| Tutorial proposals due | September 23, 2009 **PASSED |
| Special Session proposals due | September 23, 2009 **PASSED |
| Notification of acceptance | October 15, 2009 **PASSED |
| Final camera ready paper due | November 2, 2009 **PASSED |
Keynote Speakers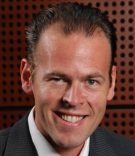 Jan Bosch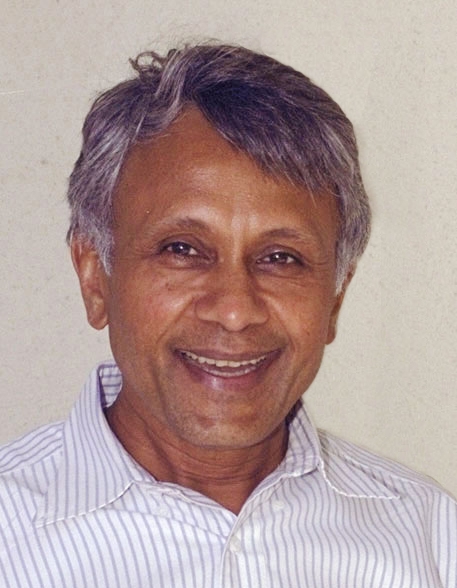 Pravin Varaiya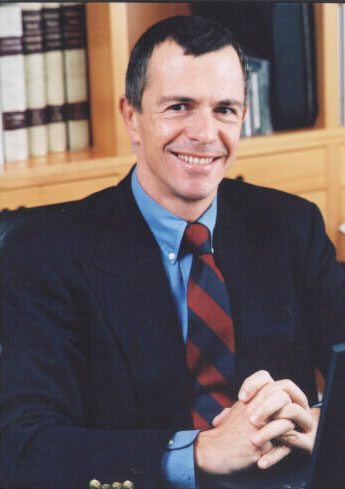 Costas A Courcoubetis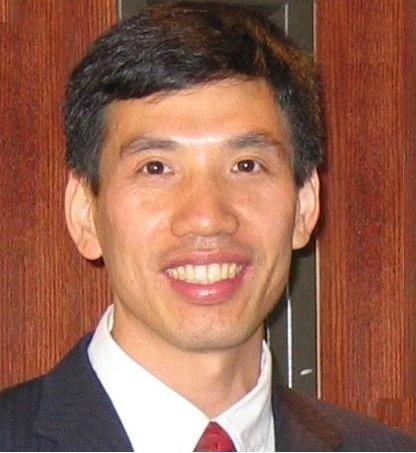 Liang-Jie Zhang